STEAM WITH EUROPEAN DESIGN
A high-quality hookah with a stainless steel inner tube and a highly resistant modular nylon steam.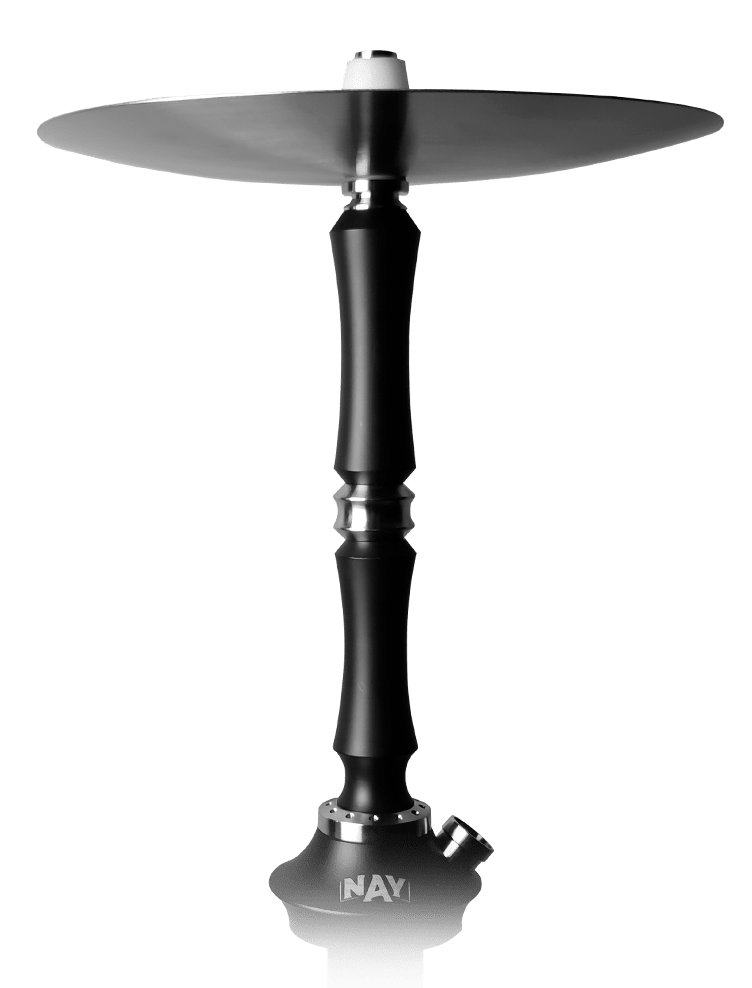 FAST REPLACEMENT
Easy replacement plate and screw cap closure system for greater security and fast use.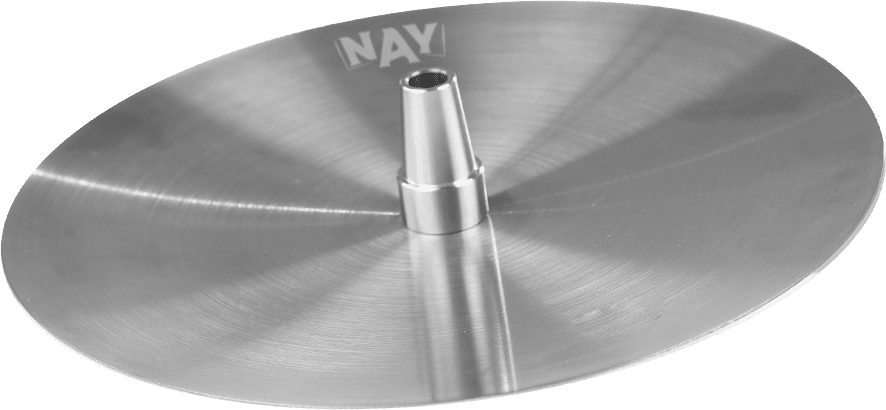 360 ° airflow system for a
lighter and unique hookah session.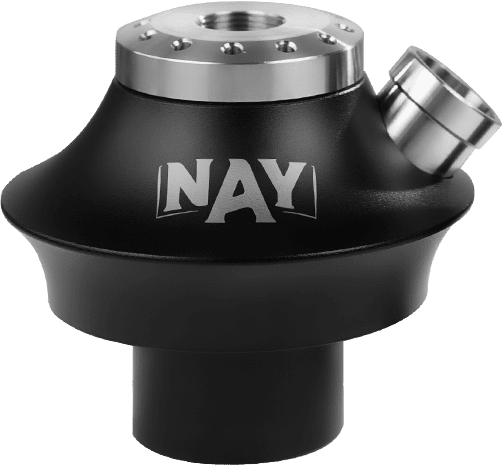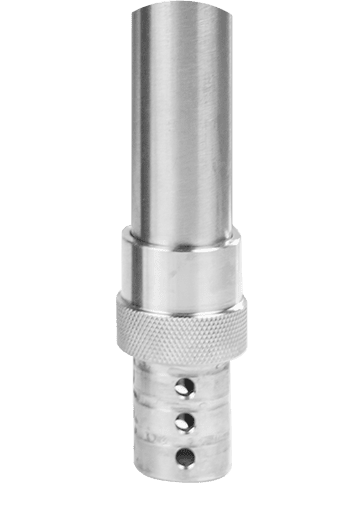 Intelligent diffuser with 3-stage adjustable airflow control for a personalized experience.

DISCOVER THE SHADOW EXPERIENCE
A sense of magic with European quality. Your hookah session will never be the same.