In 1954, in present-day Iran, while excavating areas of ancient civilizations, archaeologists found secrets that had been hidden for centuries. All discoveries date back to the time of the first expansions of the Persian Empire. Many secret rooms, books, gold, hookahs, alchemical recipes and encrypted secrets were found there. Among the many secrets, a few were deciphered and one sentence stands out:
" …WE ARE LIKE BUBBLES IN THE OCEAN, STEAM IN THE FOG, THE SPELL IN YOUR LUNGS. WE ARE ONE, WE ARE MANY, WE ARE NAY…"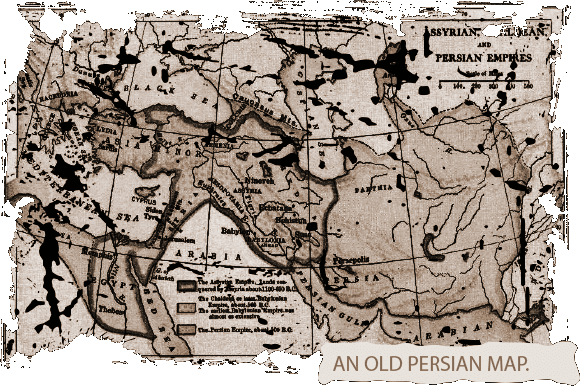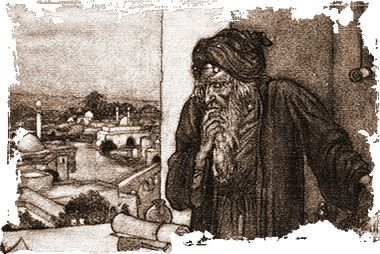 WIZARDS
Most were reclusive scholars versed in mystical alchemy. Extremely intelligent people, wise and experienced elders. In the books found and decoded, the wizards are always quoted alongside most kings of different past times. Despite the power of a king, all decisions were first approved by the wise old man, who cleverly declared to be faithful and subordinate to the king. However, what nobody could imagine was that, for hundreds of years, they used this skill and false submission to be able to deepen their studies in "NAY" alchemy and create secret recipes to produce rare products without any external disruption.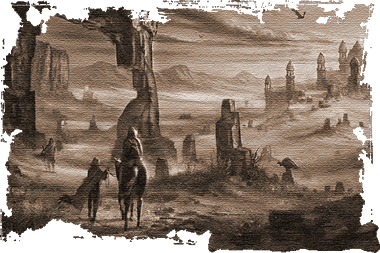 WANDERERS
Usually solitary and anonymous, they would tour all villages in the area to observe people and find the right buyer for their products. Always with great caution and discretion, they would wait for the best moment to approach potential clients, without raising suspicions about the existence of their rare "NAY" wizard products. They were also responsible for selecting new members, worthy of an invitation to join the ultra-secret society.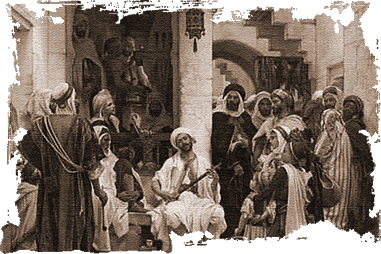 PASTORS
Writers, musicians or any individual who could minimally influence society through their image, word or both. Their main duty was to disseminate information to their followers, who would consequently pass it on. The information, however, was always mismatched in order to preserve the secret "NAY" society and to extend the social camouflage of Truth x Lie, Reality x Fantasy, Fact x Legend.