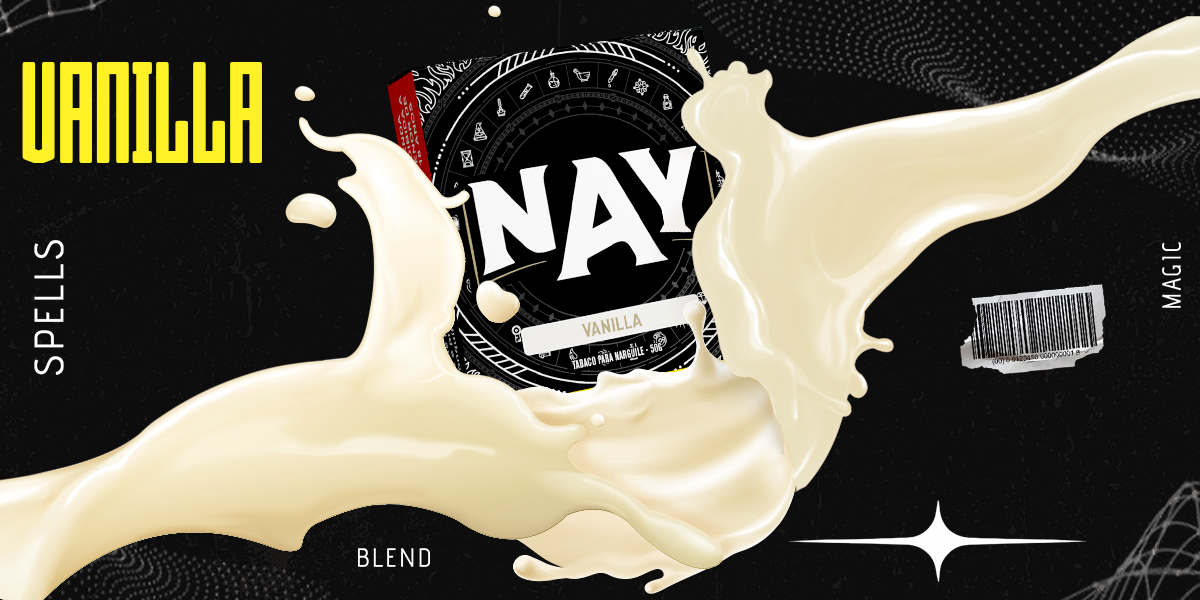 Vanilla NAY, the nostalgic flavor has arrived!
We introduce the most captivating launch of all time: Vanilla, Nay's creamy vanilla. Get ready for a journey with a sweet and exotic flavor like you've never seen before.  
Our exclusive essence brings the irresistible creaminess of vanilla with an intensity and a touch of balanced freshness that will surprise your session.
And the best part, its long-lasting effect will guarantee a unique experience. Try Vanilla, Nay's creamy vanilla, created for the most demanding.