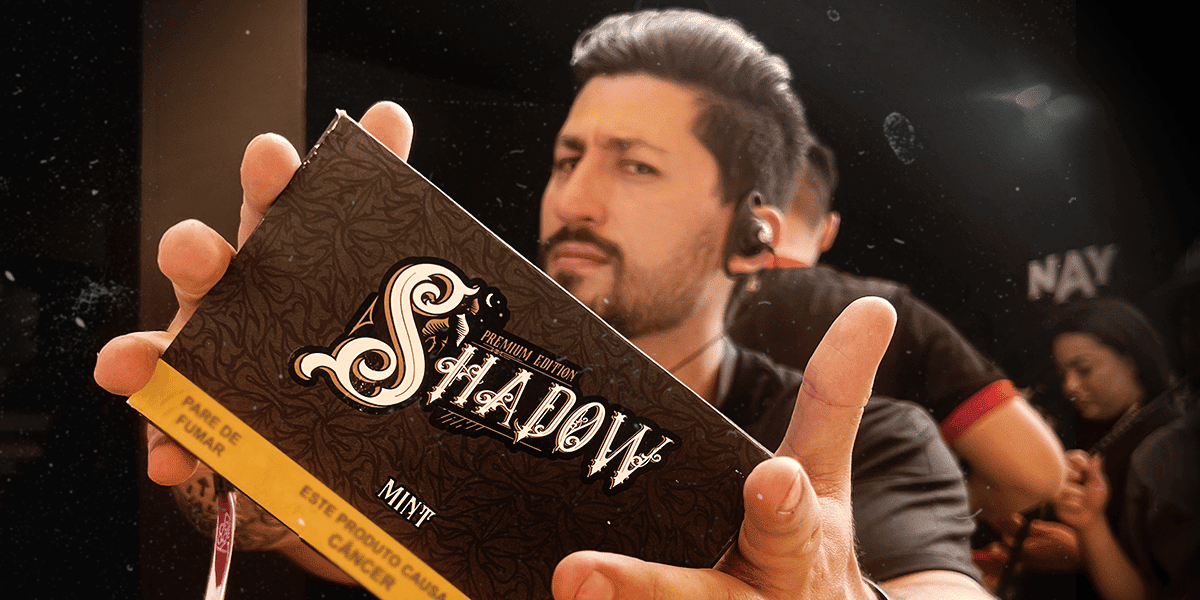 Nay present at the 12th edition of Narguischoop
On September 4, the 12th edition of Narguischopp took place, an event full of flavour, fun and beer. Nay was present with a more than special stand and had many surprises for his faithful.
We had several memorable actions, as usual, we took our famous tattoo artist Nay so that everyone who came to the event could leave this experience marked on their skin, in addition people could taste our new Shadow Mint premium flavor and exclusive gifts to take our brand wherever they go.
We also have the presence of several special guests and renowned people in the world of arguile, such as our Master Major.
We thank everyone who was present at this unique moment and for making this a mystical event after so long.
Until next time, Narguischopp!